Death Penalty Abolition: Spotlight on States
Even as the Trump administration attemped to restart federal executions, opponents of the death penalty pushed for its repeal at the state level. This series chronicles state-level developments on this issue.
Since October 2018, four states have abolished the death penalty, — and others have narrowed its application or imposed a new moratorium. In addition, some prosecutors have been elected on a promise to not seek the death penalty.
---
Virginia: March 2021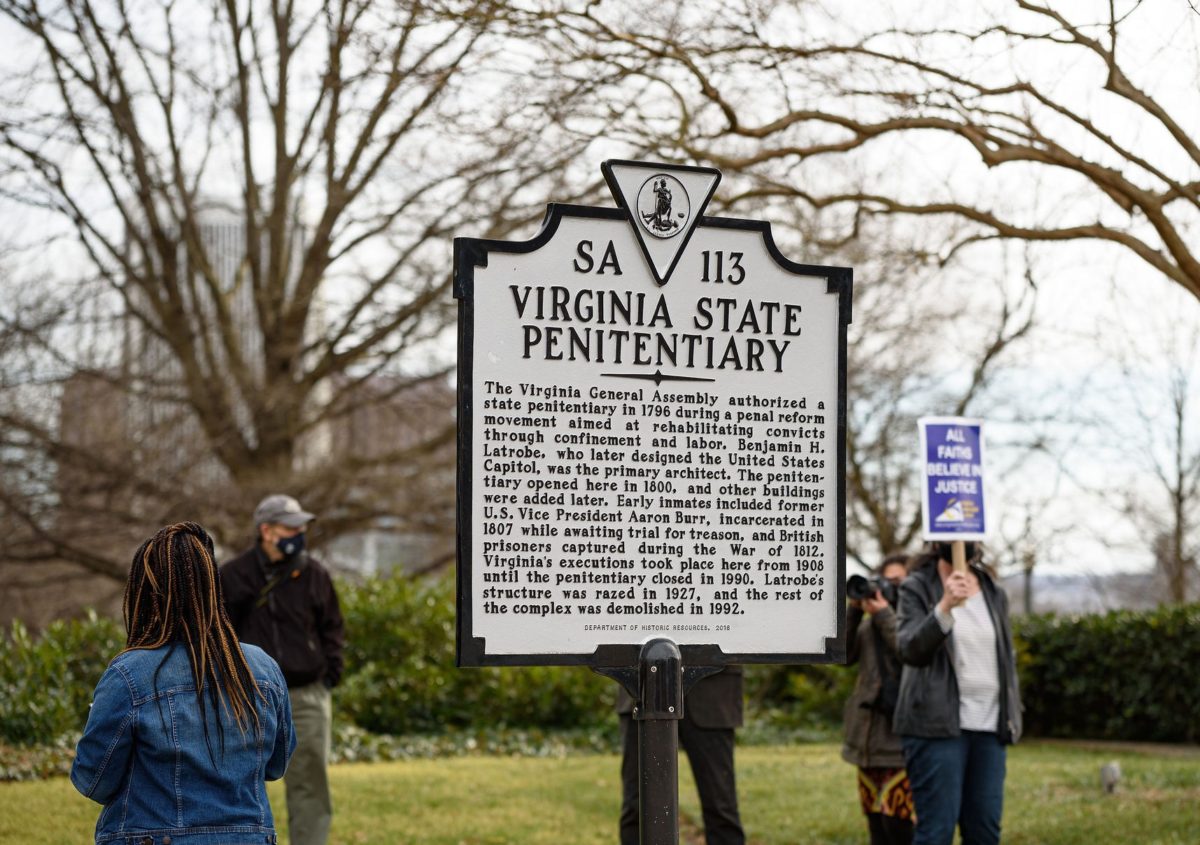 National: Dec. 2020
Colorado: March 2020
Pennsylvania: July 2019
New Hampshire: May 2019
Virginia: June 2019


Three candidates for prosecutor won in Virginia in 2019 on platforms of not seeking the death penalty. The Political Report interviewed each of them: Parisa Dehghani-Tafti (Arlington), Steve Descano (Fairfax), Jim Hingeley (Albemarle).
Arkansas: March 2019
California: March 2019
Wyoming: Feb. 2019
Florida: Dec. 2018
New Hampshire: Nov. 2018
Washington State: Oct. 2018